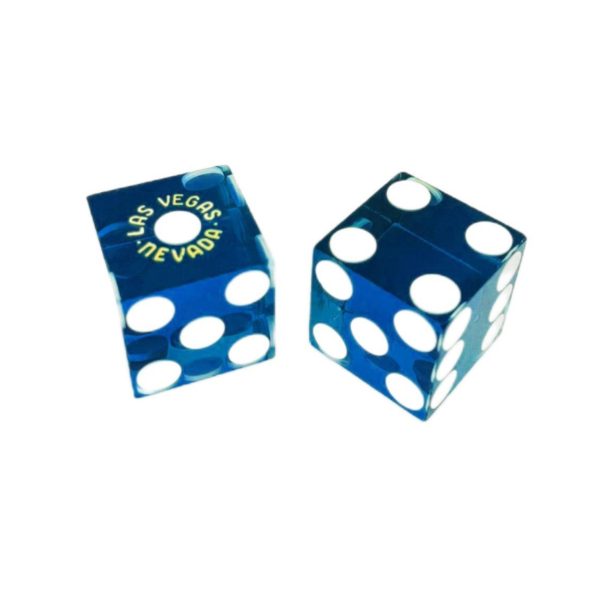 Dice scanning cup with the camera lens is the most useful cheating device for any dices games. The whole set of dice scanning cup camera cheating devices includes the dices…
Chat Now
Description
The Dice Scanning Cup with Camera Lens is the best cheating device to use for dice games. The set of dice scanning cups camera cheating devices includes a dice cup with a perspective camera and a monitor, such as a phone. No need for processed dices.
The cups can be either white china or dark colored plastic to hide the camera lens. It is impossible to see the camera lens with your naked eye.
The dice cup camera, which is equipped with a transmitter, reads dices, one or more dices can be included, and then sends a signal to a monitor, where a receiver can display the exact images of dices. You can make the right decisions in the game after you have all the dices' points. These products are compatible with all colors of dice.
This set of cheating dice cup cameras can be used in games with a friend to ensure optimum safety and effectiveness.
Contact us for more information! 
Additional information
| | |
| --- | --- |
| Option | Opaque / Acrylic / Casino Games, Opaque / Acrylic / Dice Cheat, Opaque / Acrylic / Magic Shows, Opaque / Acrylic / Party Gambling, Opaque / Plastic / Casino Games, Opaque / Plastic / Dice Cheat, Opaque / Plastic / Magic Shows, Opaque / Plastic / Party Gambling, Opaque / Rubber / Casino Games, Opaque / Rubber / Dice Cheat, Opaque / Rubber / Magic Shows, Opaque / Rubber / Party Gambling, Transparent / Acrylic / Casino Games, Transparent / Acrylic / Dice Cheat, Transparent / Acrylic / Magic Shows, Transparent / Acrylic / Party Gambling, Transparent / Plastic / Casino Games, Transparent / Plastic / Dice Cheat, Transparent / Plastic / Magic Shows, Transparent / Plastic / Party Gambling, Transparent / Rubber / Casino Games, Transparent / Rubber / Dice Cheat, Transparent / Rubber / Magic Shows, Transparent / Rubber / Party Gambling |