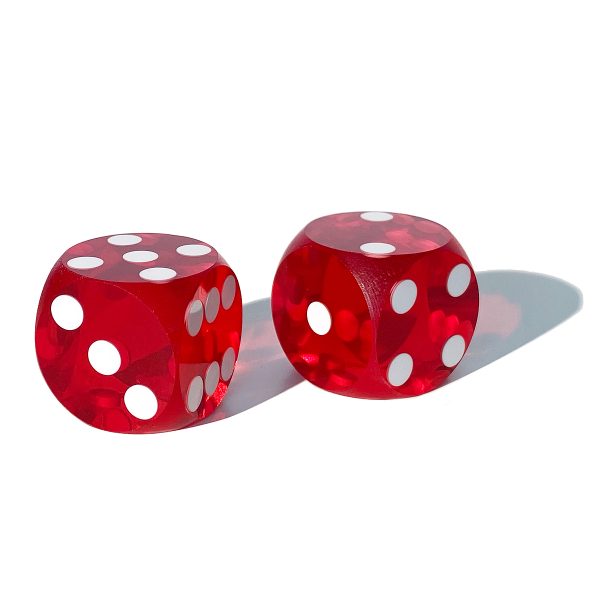 Mercury dice is one of popular cheating devices in dice gambling. Mercury is the only liquid metal in the world, and because it has the sticky, heavy and movable features…
Chat Now
Description
Mercury dice are one of the most popular cheating devices used in dice games. Mercury is the only liquid metallic in the world. Its sticky, heavy, and movable properties are why we don't use iron powder or sand as a replacement.
Most cheating dice can only get up to two or three fixed pips. Mercury dices allow you to get as many pips as you like. To get the desired points, knock the opposite side a little before rolling the dices. If you want 6 pip, for example, you will need to knock one pip. This will cause the mercury to flow towards 1pip's side, making it heavier. When you roll dices, the 1pip side will be at the bottom. Then, 6 pips are on top.
To achieve this, we will dig six parallel tunnels. Mercury can be directed to different points by these tunnels. You will knock on the opposite side and you will get the same result. Knocking dices needs technique. You should practice before you gamble if this is your first time playing mercury dices. Practice makes perfect. You can improve your game of omnipotent Mercury dices after several practice sessions.
Additional information
| | |
| --- | --- |
| Option | Opaque / Rounded Corner / Acrylic, Opaque / Rounded Corner / Plastic, Opaque / Square Corner / Acrylic, Opaque / Square Corner / Plastic, Transparent / Rounded Corner / Acrylic, Transparent / Rounded Corner / Plastic, Transparent / Square Corner / Acrylic, Transparent / Square Corner / Plastic |