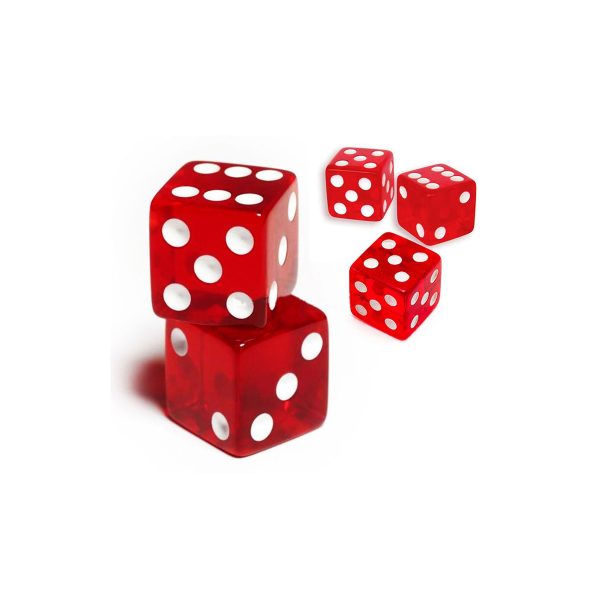 Remote control dice is a cheating dice device that can control the dice and roll a pip you want. The device includes a processed dice, remote control, and a remote…
Chat Now
Description
Remote control dice are cheating dice devices that allow you to control the dice. You can roll any number of dice. The device comes with a dice that has been processed, a remote, and a board for remote control. It's one of its biggest benefits that it does not require a battery. It's not necessary to charge the dice and it can be used whenever you like. The second benefit is that all dice can be converted into remote-control dice, whether they are transparent, opaque, white, red, black, blue or any other color.
The opposite sides of each remote control dice, such as face 1 (positive), face 6 (negative), or face 3 (positive) and 4 (negative), can be processed. One remote control board can match several dices.
How does remote control dice function? The principle of operation is positive and negative magnetic field. The dice contain a small magnet or iron powder. In the remote board is an electric coil. Therefore, the remote is not used for the dice but rather the remote board. Press the button on the remote control when you are ready to throw the dice. Pressing the negative button will bring up the 4 and 6 faces.
Our professional remote control dice will help you to play dice games easily.
Additional information
| | |
| --- | --- |
| Option | Opaque / Rounded Corner / Acrylic, Opaque / Rounded Corner / Others, Opaque / Rounded Corner / Plastic, Opaque / Rounded Corner / Rubber, Opaque / Square Corner / Acrylic, Opaque / Square Corner / Others, Opaque / Square Corner / Plastic, Opaque / Square Corner / Rubber, Transparent / Rounded Corner / Acrylic, Transparent / Rounded Corner / Others, Transparent / Rounded Corner / Plastic, Transparent / Rounded Corner / Rubber, Transparent / Square Corner / Acrylic, Transparent / Square Corner / Others, Transparent / Square Corner / Plastic, Transparent / Square Corner / Rubber |