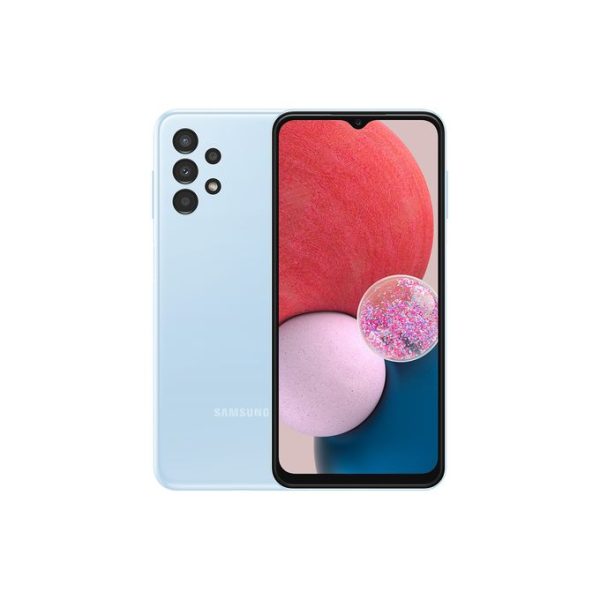 Samsung AKK K5 poker cheating device is suitable for most casino poker gambling. Unlike AKK K4 analyzer, AKK K5 poker analyzer is equipped with unchangeable battery. It just can be…
Chat Now
Description
Samsung AKK K5 cheating device can be used for the majority of casino poker games. AKK K5 analyzer has a non-changeable battery, unlike AKK K4. The only way to recharge it is by plugging in the charger. The Samsung AKK K5 Poker Cards Predictor can run for up to several hours after being fully charged.
The K5 analyzer is stylish and Samsung. The K5 poker analyzer has only one camera at the start, so it cannot scan bar codes on marked cards when they are placed face-down. The barcode on marked cards cannot be scanned when the card is face down. After that, K5 was updated. Two cameras have been installed so that the card can be read whether it is face up or down. The K5 camera can be connected to other external scanning devices. Depending on your needs, you can select scanners that have different scanning distances.
Samsung K5 cheating poker device offers many different poker games such as Texas Hold'em, Omaha 4, Omaha 5, Russian game Seca, and more. The K5 analyzer is limited to 3 poker games, so choose the three that you play most often. You can only buy 3 poker games with the K5 analyzer. So, you should choose three of your favorite games to purchase. If you don't buy the game it will be time limited. The game will stop working when the time limit is reached. You will need two poker analyzers if you plan to play more than three games.
Additional information
| | |
| --- | --- |
| Option | Black / English / Wireless 2.37G, Black / English / Wireless 2.47G, Black / English / Wireless 2.57G, Black / Russian / Wireless 2.37G, Black / Russian / Wireless 2.47G, Black / Russian / Wireless 2.57G, White / English / Wireless 2.37G, White / English / Wireless 2.47G, White / English / Wireless 2.57G, White / Russian / Wireless 2.37G, White / Russian / Wireless 2.47G, White / Russian / Wireless 2.57G |