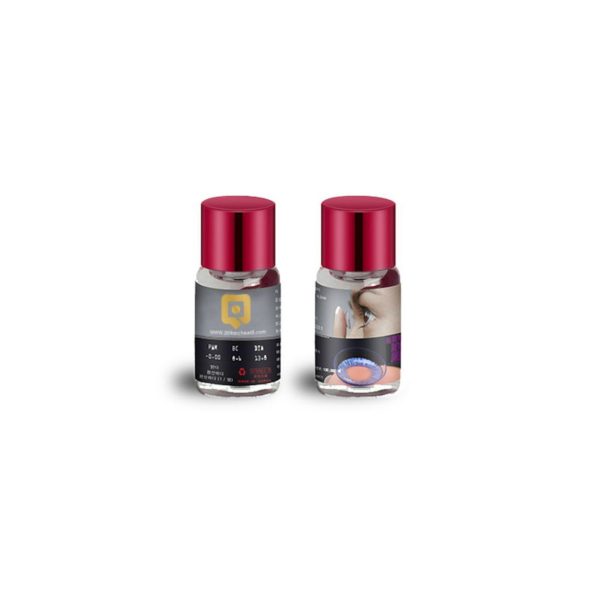 UV invisible ink contact lenses to see the marked deck of cards is one of the most useful products for poker gambling. There are some advantages to this UV marked…
Chat Now
Description
The UV invisible ink lenses are one of the most helpful products for poker gambling. The UV marked card contact lenses have some benefits that other devices lack.
First, the cost of a single pair of invisible ink lenses and marked cards is not high. If you want to test out the product before investing in the more expensive poker scanner system, it's easy to purchase one pair of these contact lenses.
The UV contact lens to see invisible marks ink is very easy to store, and also to use. It is reusable for as long as you want. It doesn't require batteries or charging like a mobile analyzer.
Using UV ink contact lenses, you are able to play poker without the need for any assistance.
It is possible to get UV poker lenses which are suitable for your eyes, and will not be noticed. It's safe and secure.
You can choose from UV ink contact lenses for dark brown eyes, blue or black eyes. We also offer IR (infrared) ink lenses for seeing invisible ink-marked cards. Let me know if this is something you are interested in.
Additional information
| | |
| --- | --- |
| Option | 1 year / Casino Cheating Games / A, 1 year / Casino Cheating Games / B, 1 year / Casino Cheating Games / C, 1 year / Magic Tricks / A, 1 year / Magic Tricks / B, 1 year / Magic Tricks / C, 6 months / Casino Cheating Games / A, 6 months / Casino Cheating Games / B, 6 months / Casino Cheating Games / C, 6 months / Magic Tricks / A, 6 months / Magic Tricks / B, 6 months / Magic Tricks / C |