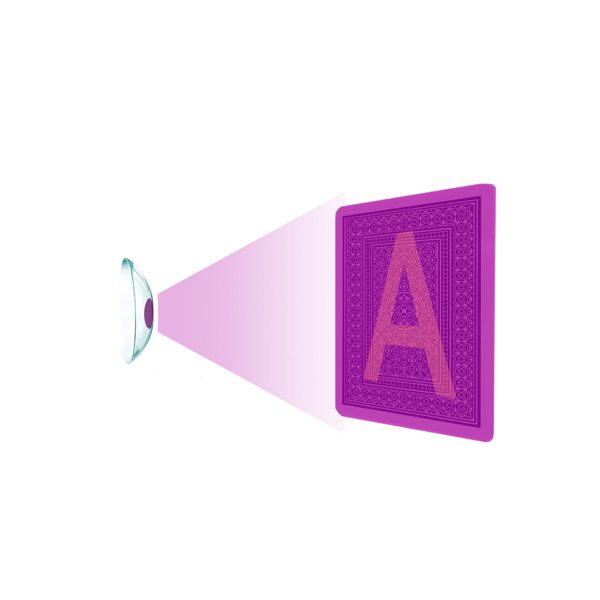 IR contact lenses for luminous marked cards poker are the rarest version of luminous ink readers. The infrared contacts have a red filter in the center of the contact that…
Chat Now
Description
IR contact lenses are the most rare version of luminous readers. Infrared contact lenses have a small red filter that covers only your pupil. Anyone else will see your normal color eyes. But in your view, you only see red.
Most of these infrared lenses for luminous cards are made in China. Some people claim that the lenses can cause eye infections, disease and other complications. Is that true? There are no side effects on the eyes if you take care of your contacts according to instructions. In the past, contact readers were very expensive. We have now bought directly from the source in bulk. You can now enjoy the IR lenses at the lowest price available on the Internet. The lenses are not as durable as glasses because they only last 480-600 hrs. Buy in bulk and save big.
We will also send you the lens and its manual. It is important to follow the instructions and read the warnings when you receive the package. Please contact me if you have any questions about IR contact lenses.
Additional information
| | |
| --- | --- |
| Option | 1 year / 5mm / Bank Transfer, 1 year / 5mm / Moneygram, 1 year / 5mm / Western Union, 1 year / 6mm / Bank Transfer, 1 year / 6mm / Moneygram, 1 year / 6mm / Western Union, 1 year / 9mm / Bank Transfer, 1 year / 9mm / Moneygram, 1 year / 9mm / Western Union, 6 months / 5mm / Bank Transfer, 6 months / 5mm / Moneygram, 6 months / 5mm / Western Union, 6 months / 6mm / Bank Transfer, 6 months / 6mm / Moneygram, 6 months / 6mm / Western Union, 6 months / 9mm / Bank Transfer, 6 months / 9mm / Moneygram, 6 months / 9mm / Western Union |