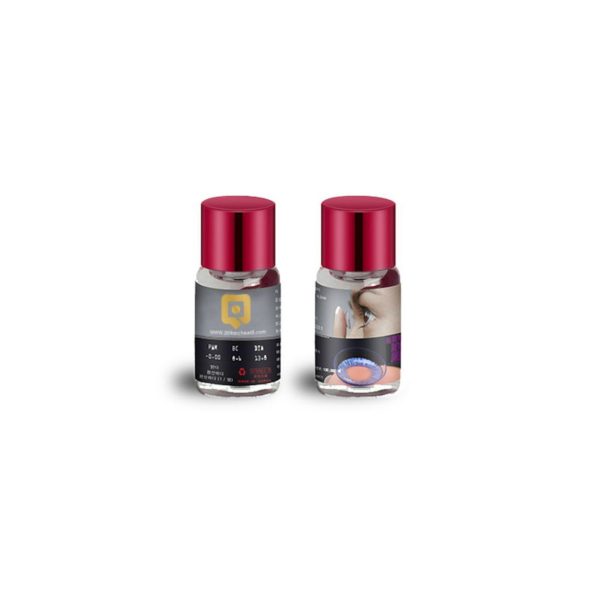 Luminous ink contact lenses, the high-tech product for poker players, are one of the marked?deck readers that used to detect the luminous marked cards. By wear these lenses, the user…
Chat Now
Description
The high-tech contact lenses that detect marked cards are luminous ink. Wearing these lenses allows the user to view the hidden markings (the letter or number indicating the value of the card) on the back.
Why do we see invisible marks after wearing the contact lenses with luminous ink? Some of the light in nature is visible to the human eye, while others are not. This includes UV light and IR lights. IR cameras and other tools are required to view the invisible light.
The marks on cheating marked cards are made with IR or luminous ink. Once the ink is dried, it becomes impossible to see them. Poker lenses are needed to see the marks. They do not normally have a correction. We ask the customer for his glasses prescription to customize the diopters in contact lenses. People wear luminous ink lenses because they don't change their eye color.
Additional information
| | |
| --- | --- |
| Option | 6mm / 42% / Bank Transfer, 6mm / 42% / Moneygram, 6mm / 42% / Wetern Union, 6mm / 48% / Bank Transfer, 6mm / 48% / Moneygram, 6mm / 48% / Wetern Union, 9mm / 42% / Bank Transfer, 9mm / 42% / Moneygram, 9mm / 42% / Wetern Union, 9mm / 48% / Bank Transfer, 9mm / 48% / Moneygram, 9mm / 48% / Wetern Union |