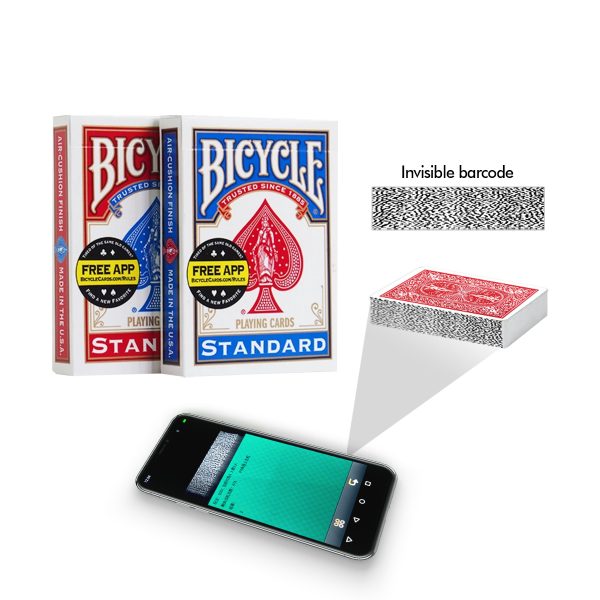 AKK A2 poker analyzer is a poker winner predictor with the latest technology. As you can see from its name, the user can know the winner of Texas Holdem, Omaha,…
Chat Now
Description
AKK A2 is the most advanced poker analyzer. This AKK poker scanner and analyzer can be used to predict the outcome of Texas Holdem (or Omaha) or blackjack.
What is the latest technology of this poker analyzer?
This poker analyzer's wide-angle scanning lenses is one of its most important features. The scanning speed and lens stability are faster. The analyzing accuracy of the device is also 100%.
How Does this Scanner Analyzer Function?
After receiving the signal, it will analyze the data according to the game rules and report the result to the user by the spy mini earpiece. The poker analyzer will then process the data according the rules of the game after receiving the signal.
There are a number of details that should concern you
First, you need to know the scanning distance as well as the scanning angle. You can only find the scanning angles after enough practice.
The second is that the battery can be charged whenever you like. It comes with two spare batteries. If you want more to extend the battery's life, you can order them.
The third is that the AKK A2 can be matched with any external scanning cameras. It can, for example, match a scanning camera with a scanning distance of 70-100cm, such as the power bank scanner.
Please contact us if you would like to see a picture or video of this AKK A2 Playing Cards Analyzer.
Additional information
| | |
| --- | --- |
| Option | Wireless 2.37G / English / 10 hours, Wireless 2.37G / English / 5 hours, Wireless 2.37G / Russian / 10 hours, Wireless 2.37G / Russian / 5 hours, Wireless 2.47G / English / 10 hours, Wireless 2.47G / English / 5 hours, Wireless 2.47G / Russian / 10 hours, Wireless 2.47G / Russian / 5 hours, Wireless 2.57G / English / 10 hours, Wireless 2.57G / English / 5 hours, Wireless 2.57G / Russian / 10 hours, Wireless 2.57G / Russian / 5 hours |