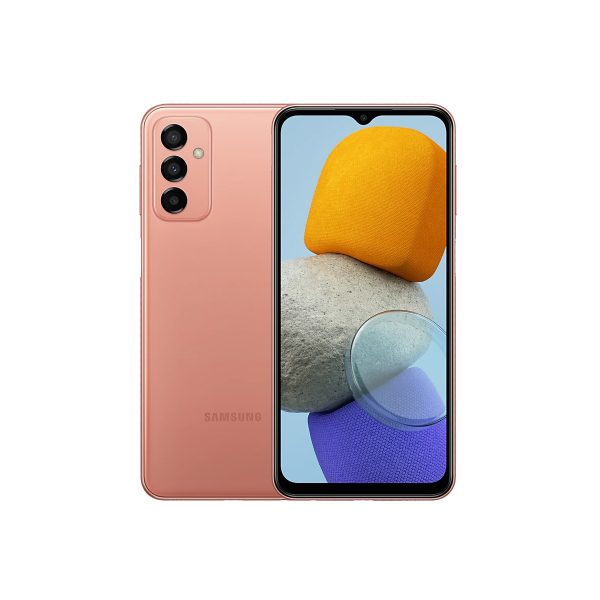 When it comes to PK poker cheating analyzer devices, you may know little about S518. Because S708 phone analyzer is more popular than it, while it is worth mentioning that…
Chat Now
Description
S518 is a PK poker cheating analyser device that you might not be familiar with. S708 is more popular, but it's worth noting that S518 is the pioneer of PK series and has some historical significance. There was another type of S508 that existed before the S708 phone analyzer, but S508 had no market. The S518 poker cheating analyser is, in a sense, an upgrade of the S508 system. It is a pioneer in PK analyzers and does not have as many features as other types. However, the set includes a Samsung mobile phone, earpieces with remote control, batteries, and a Samsung analyzer. It was a pioneer of PK analyzer devices, but it did not have as many functions as other types. The entire set also includes earpieces, batteries and a remote control. There are many different modes, such as the time mode, the speak mode, the earpiece mode or vibrator mode.
Vibrator mode is the best way to get results, as it does not need to be matched with other vibrators in order to work. The remote control can be used as a vibration by pressing the small button at the top left for about 5 seconds. If the result is "5,4" the remote will first shake five times, and then four times. You can also use the remote control to switch games or change the number players to solve these sudden situations.
This is the real deal, the poker cheating analyzer device.
Additional information
| | |
| --- | --- |
| Option | Friend Gathering / Black / 20-40 CM, Friend Gathering / Black / 25-45 CM, Friend Gathering / White / 20-40 CM, Friend Gathering / White / 25-45 CM, Magic Tricks / Black / 20-40 CM, Magic Tricks / Black / 25-45 CM, Magic Tricks / White / 20-40 CM, Magic Tricks / White / 25-45 CM |