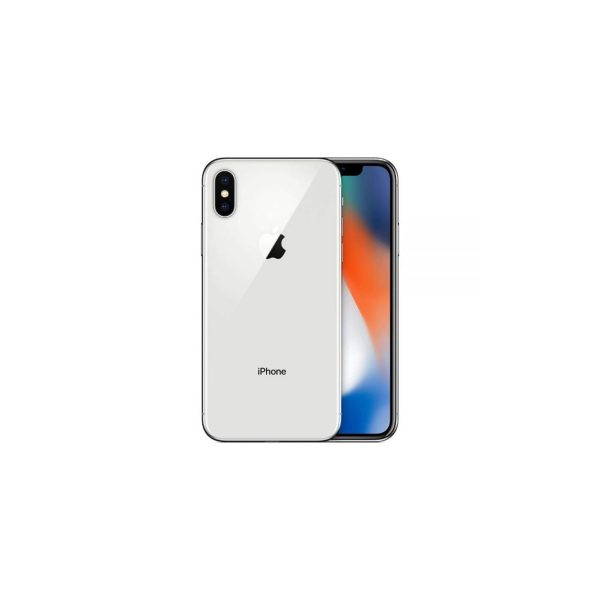 LD D6 playing cards analyzer device includes a functional smart phone with analyzer system, a remote control and a mini Bluetooth earpiece. Its biggest selling point is that it has…
Chat Now
Description
The LD D6 card analyzer includes a smart phone that functions as an analyzer, a remote controller and a Bluetooth mini earpiece. The device's main selling point is its wide scanning range of 20-60 cm. It also has five games.
The LD D6 Poker Analyzer is a poker cheating tool that allows the user to know the outcome of the game before placing the bet.
This card analyzer can be used for Texas Holdem and Omaha. It is also suitable for blackjack. The poker winner analyzer, for example, can report on the two best hands in four-card Omaha and the five community cards. It will even tell you the values of the cards from top to bottom.
The scanning distance for LD D6 ranges from 20-60cm. This distance is ideal for players sitting in seats 1, 10, 5, and 6. Seat 7 and 8 will require an external scanning camera such as the Wireless Mobile Power Bank Scanning Camera.
The LD D6 card analyzer can be used with any external scanner camera. This poker analyzer will tell you the outcome of a poker game so that you can place your bets.
Additional information
| | |
| --- | --- |
| Option | Black / 20-40 CM / Bank Transfer, Black / 20-40 CM / Moneygram, Black / 20-40 CM / Western Union, Black / 25-45 CM / Bank Transfer, Black / 25-45 CM / Moneygram, Black / 25-45 CM / Western Union, White / 20-40 CM / Bank Transfer, White / 20-40 CM / Moneygram, White / 20-40 CM / Western Union, White / 25-45 CM / Bank Transfer, White / 25-45 CM / Moneygram, White / 25-45 CM / Western Union |