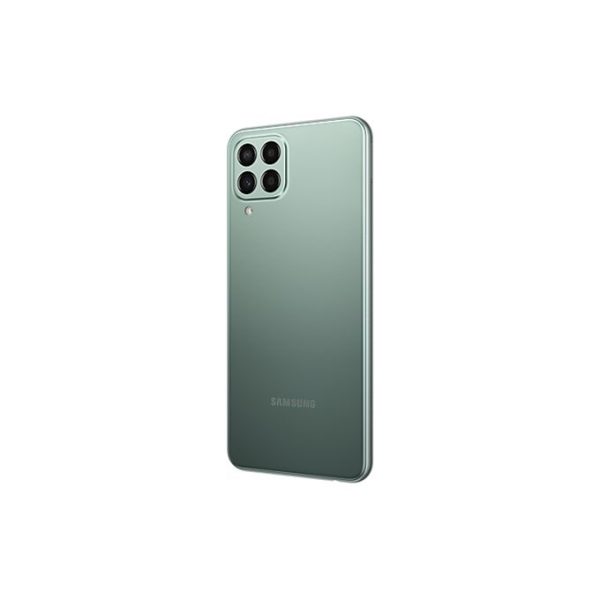 CVK 350 is a SAMSUNG model playing cards analyzer with a built-in camera and it is popular among the poker cheating products market. Except for its Samsung model, the reason…
Chat Now
Description
CVK350 is a SAMSUNG playing card analyzer with an integrated camera. It is popular in the poker cheating market. The reason it is so popular, besides its Samsung model is because of its efficiency. Other models of poker analyzers are not as accurate and its scanning speed is much faster.
CVK350 poker analyzer can be used to cheat on poker games. It will give the results of the game in advance. The user can get the winning result in any game of poker, be it Texas Holdem, Omaha 4 or 5, or Blackjack. If you scan the cards with barcodes within the scanning range, the user will receive the result within one second.
CVK 350 Poker Analyzer has a scanning distance that can match external scanning cameras. The scanning distance of the CVK350 poker winner analyzer is around 20-40 cm. It is suited for players sitting in seats 1 to 10. You can also use a power bank to get a longer scanning distance. For example, if you are playing at seat 4, this is the ideal scanner for you.
Additional information
| | |
| --- | --- |
| Option | Black / 17 CM / Magic Tricks, Black / 17 CM / Poker Casino Games, Black / 25CM / Magic Tricks, Black / 25CM / Poker Casino Games, White / 17 CM / Magic Tricks, White / 17 CM / Poker Casino Games, White / 25CM / Magic Tricks, White / 25CM / Poker Casino Games |