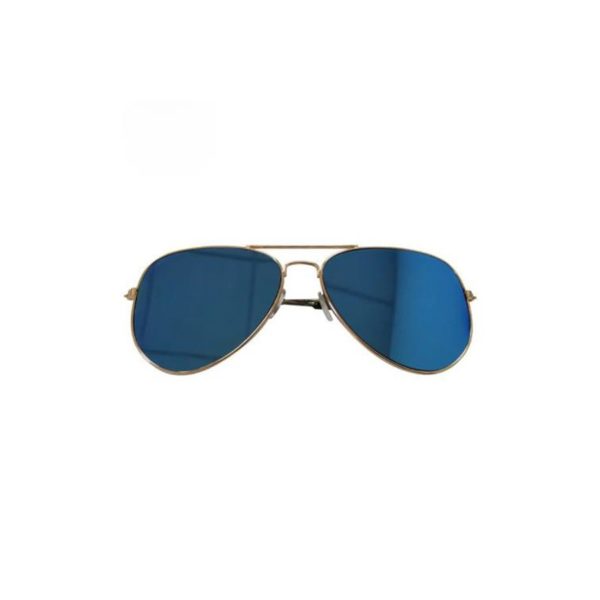 If you are suffering from eye diseases after wearing the contact lenses, here is another choice for you to play a marked cards trick in different poker game. Poker cheating…
Chat Now
Description
Here is an alternative option for those who suffer from eye problems after wearing contact lenses. This trick can be used in different poker games. This poker cheating glass for marked cards can be manufactured in different styles. This article will introduce to you our newest sunglasses, which have a very fashionable appearance.
In order to satisfy different customer requirements, this new pair of sunglass is similar to the pilot glass. The new plastic material used makes the sunglasses more compressive. Even if the frame of your eyeglasses is bent, it will not be easily damaged and can quickly be restored. You have many options when it comes to the frame and glass color. To process the glass we choose several popular colors such as water silver, purple and blue. In addition, the glass appears to be a gradient when viewed from certain angles. You can select black or grey for the frame if you are not a fan of gold.
These designs are pleasing to the eyes, and do not hinder its ability read marked cards. These sunglasses will last for up to two years if they are kept well.
Additional information
| | |
| --- | --- |
| Option | Blue / Infrared Ink Marks / Casino Card Games, Blue / Infrared Ink Marks / Eye Protection, Blue / Infrared Ink Marks / Poker Tricks, Blue / Ultraviolet Ink Marks / Casino Card Games, Blue / Ultraviolet Ink Marks / Eye Protection, Blue / Ultraviolet Ink Marks / Poker Tricks, Green / Infrared Ink Marks / Casino Card Games, Green / Infrared Ink Marks / Eye Protection, Green / Infrared Ink Marks / Poker Tricks, Green / Ultraviolet Ink Marks / Casino Card Games, Green / Ultraviolet Ink Marks / Eye Protection, Green / Ultraviolet Ink Marks / Poker Tricks, Purple / Infrared Ink Marks / Casino Card Games, Purple / Infrared Ink Marks / Eye Protection, Purple / Infrared Ink Marks / Poker Tricks, Purple / Ultraviolet Ink Marks / Casino Card Games, Purple / Ultraviolet Ink Marks / Eye Protection, Purple / Ultraviolet Ink Marks / Poker Tricks, Silver / Infrared Ink Marks / Casino Card Games, Silver / Infrared Ink Marks / Eye Protection, Silver / Infrared Ink Marks / Poker Tricks, Silver / Ultraviolet Ink Marks / Casino Card Games, Silver / Ultraviolet Ink Marks / Eye Protection, Silver / Ultraviolet Ink Marks / Poker Tricks |