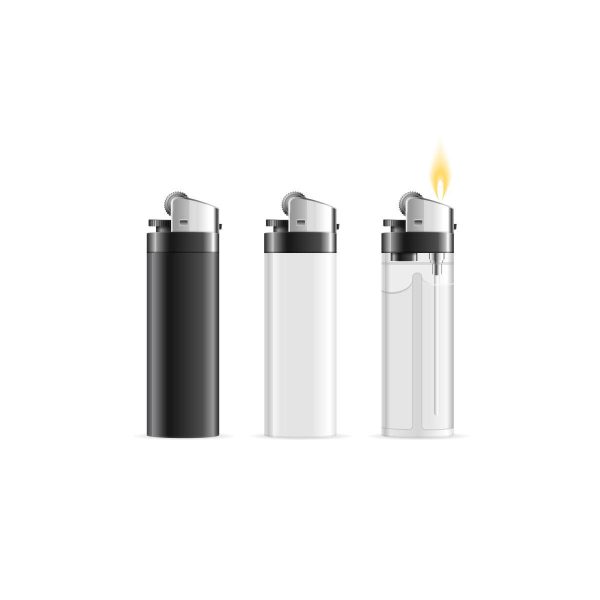 Many people might be surprised at the fact that the leather wallet can hold the camera lens to scan marked cards, in fact, leather wallet playing cards scanner is one…
Chat Now
Description
The leather wallet is a great way to hold a camera to scan the marked cards. In fact, the leather wallet poker scanner can be used to scan the barcodes marked decks for the poker analyzer.
In the old days, leather wallets with poker card scanners could be equipped with a scanning camera that was about 20-40cm in length. With the advancement of technology, leather wallets are now able to install cameras with a greater scanning distance. For example, 40cm-60cm. Also, the scanning area is larger than ever before. This range allows the leather wallet to play cards scanner to read barcodes more quickly, clearly and accurately. The leather wallet playing card scanning camera is compatible with all poker analyzers.
The charger is included. This wallet poker cards scanner can be used for several hours after it has been fully charged.
You can win more money by using the poker scanner and analyzer. It's a standard wallet and looks exactly like one, so others won't be able to tell the difference.
Additional information
| | |
| --- | --- |
| Option | Wireless 2.37G / Black / DHL, Wireless 2.37G / Black / EMS, Wireless 2.37G / Black / FedEx, Wireless 2.37G / Gray / DHL, Wireless 2.37G / Gray / EMS, Wireless 2.37G / Gray / FedEx, Wireless 2.37G / Others / DHL, Wireless 2.37G / Others / EMS, Wireless 2.37G / Others / FedEx, Wireless 2.47G / Black / DHL, Wireless 2.47G / Black / EMS, Wireless 2.47G / Black / FedEx, Wireless 2.47G / Gray / DHL, Wireless 2.47G / Gray / EMS, Wireless 2.47G / Gray / FedEx, Wireless 2.47G / Others / DHL, Wireless 2.47G / Others / EMS, Wireless 2.47G / Others / FedEx, Wireless 2.57G / Black / DHL, Wireless 2.57G / Black / EMS, Wireless 2.57G / Black / FedEx, Wireless 2.57G / Gray / DHL, Wireless 2.57G / Gray / EMS, Wireless 2.57G / Gray / FedEx, Wireless 2.57G / Others / DHL, Wireless 2.57G / Others / EMS, Wireless 2.57G / Others / FedEx |