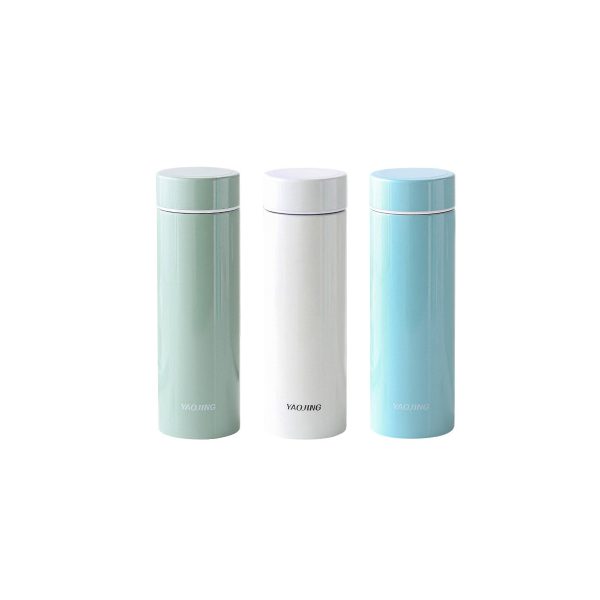 Water bottle cheating camera poker scanner is one of the new generation products that come out this year. It's a good choice poker players in winter for it can hold…
Chat Now
Description
This year, the water bottle cheating camera is a new product. This is a great choice for winter poker players, as it allows them to hold warm water in the bottle as normal and scan barcodes on decks.
Water bottles are a great item to hide a scanning camera or poker analyzer system. It does not have the same issue as an unknown phone, where others may be hesitant to place the phone on the poker table. It is easier for others to accept a bottle that you have with you.
The battery of this 730N bottle scanner camera will last for about 3 to 4 hours. This is longer than many other scanners, such as car keys, lighters, etc. These batteries are rechargeable and can be changed easily, so you can use two or more batteries to play poker for longer.
The scanning range of the bottle cheating cameras is an added advantage. Its high security, long-lasting working and durability are all advantages. The scanning distance for this bottle can range from 28 cm to 55 centimeters, and the upper and lower distances are 25 centimeters. We can also customize the scanning distance for bottle poker cards scanners if your requirements are special. Contact us for more information!
Additional information
| | |
| --- | --- |
| Option | Black / Metal / Bank Transfer, Black / Metal / Moneygram, Black / Metal / Western Union, Others / Metal / Bank Transfer, Others / Metal / Moneygram, Others / Metal / Western Union, White / Metal / Bank Transfer, White / Metal / Moneygram, White / Metal / Western Union |