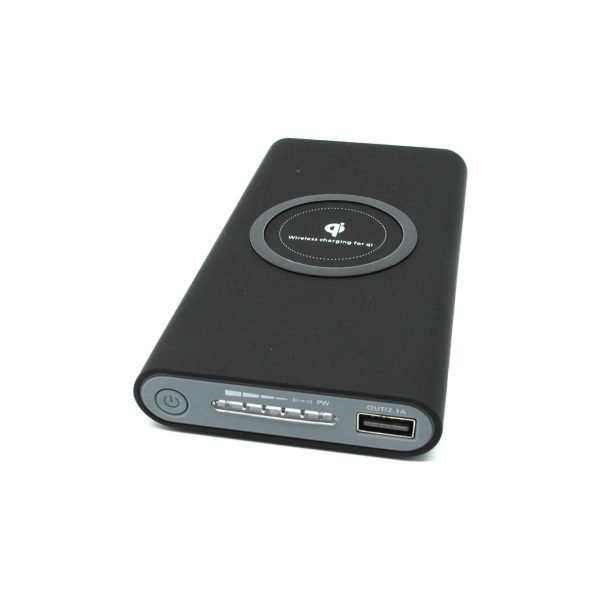 With the power bank becoming hot use these days, the power bank camera with poker predictor becomes more and more popular among the users. It's quite normal for the poker…
Chat Now
Description
The power bank is a popular device these days. As a result, power bank cameras that include poker predictors have become more and more common. Poker players often bring power banks to charge their smartphones on the tables after a long session of poker. It is therefore safe to use the poker lens of the power bank during poker games.
As with previous poker cheating device camera, the powerbank camera can scan the barcode marked decks for phone analyzer as long as they are placed on the poker table in its scanning range.
Comparing the power bank cameras with poker predictor to the earlier scanners, they have the following benefits. First, the lens on this new camera is faster than that of the scanner cameras. The camera is dynamic and can even read the cards when they're moving.
Second, the power bank with poker predictor can scan a greater distance. Its scanning distances are 30-60cm. 60-90cm. or 90-120cm.
This new powerbank is a good cover for the camera scanning lens. You can charge your smartphone and play poker at the same time.
Additional information
| | |
| --- | --- |
| Option | Black / 25 cm / 10 Hours, Black / 25 cm / 24 Hours, Black / 30 cm / 10 Hours, Black / 30 cm / 24 Hours, Gray / 25 cm / 10 Hours, Gray / 25 cm / 24 Hours, Gray / 30 cm / 10 Hours, Gray / 30 cm / 24 Hours, Others / 25 cm / 10 Hours, Others / 25 cm / 24 Hours, Others / 30 cm / 10 Hours, Others / 30 cm / 24 Hours, White / 25 cm / 10 Hours, White / 25 cm / 24 Hours, White / 30 cm / 10 Hours, White / 30 cm / 24 Hours |