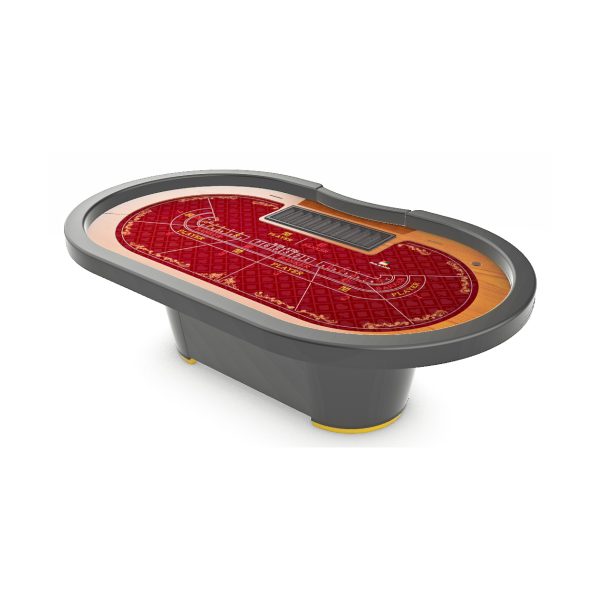 Equipped with many mini cameras, the poker table is for reading the invisible ink marked cards. With the same as outward appearance of unprocessed table, poker cheating table is nearly…
Chat Now
Description
The poker table has many mini cameras to read the cards marked with invisible ink. Poker cheating table looks the same as a normal table.
Poker table with camera is compatible with poker analyzing system as well as poker IR. Poker table with camera can be used as wireless scanner for poker analyzer to read barcode-marked cards. You will be able to know the best poker hand as well as the second-best hand with 100 percent accuracy. With the IR, you can control the entire game because you know every poker hand.
You can make any material poker table into a poker cheating device to suit specific poker systems. The scanner won't get hot even if you work it for a very long time. You can also customize your poker table. You can select any color, size and material you like.
We have the same detailed instructions and photos as we do for all other products. This will show you the best way to control and operate the poker table. Please contact me for further details and its price.
Additional information
| | |
| --- | --- |
| Option | Barcode / Black / Metal, Barcode / White / Metal, IR / Black / Metal, IR / White / Metal, UV / Black / Metal, UV / White / Metal |