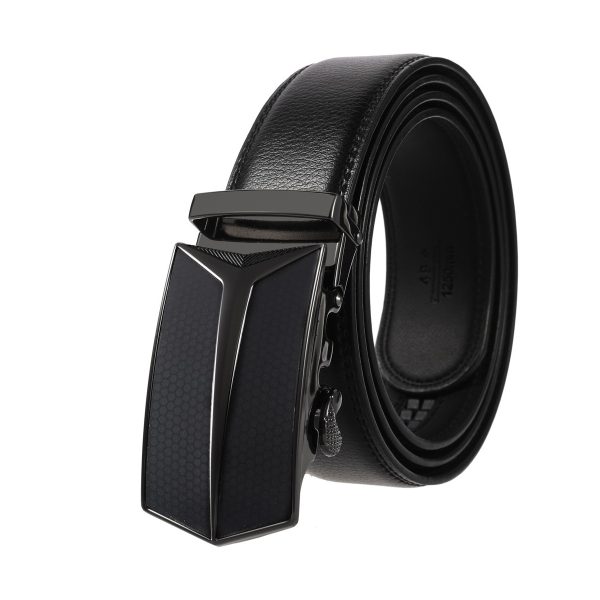 Leather belt camera is a gambling cheating device for the home game. The leather belt is just a carrier that hidden with a pinhole camera. This camera works with the…
Chat Now
Description
The leather belt camera can be used to cheat at home games. A pinhole camera is hidden in the leather belt. This camera is used with the poker analyzer to scan barcode-marked cards. The leather belt, according to some customers, is the perfect way to conceal the scanning camera. People give a high rating for the following reasons:
1. This is a scanning camera for long distances. The scanning distance of this camera is between 80cm and 100cm.
2. The scanner can detect the marked cards on the hand in motion. The leather belt camera will scan all the cards when the dealer stops shuffleing the cards. You can find out the winning hand as soon as the dealer stops shuffled the cards.
3. You may be familiar with the scanning cameras that are used to scan barcodes, including the wallet scanners, car keys scanners, and chip tray scanners. These scanners were placed on the poker table. This leather belt scanner, however, is not the same thing as the scanning camera. It is not necessary to place it on the table. Leather belt poker cameras are a great choice for poker games that do not allow anything to be placed on the table.
4. No one will know that this is a poker-cheating device. It looks just like a normal leather belt. This poker cheating device can be used with any poker analyzer model.
Additional information
| | |
| --- | --- |
| Option | 17cm / Black / Leather, 17cm / Black / Metal, 17cm / White / Leather, 17cm / White / Metal, 25cm / Black / Leather, 25cm / Black / Metal, 25cm / White / Leather, 25cm / White / Metal |