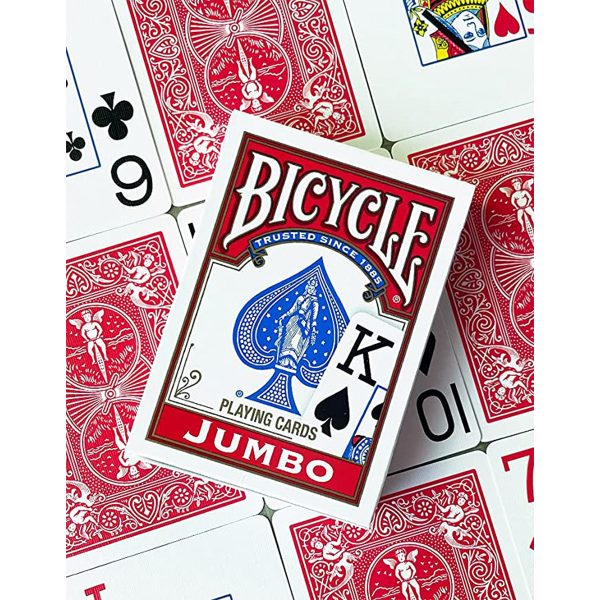 Infrared magic ink marked Piatnik 33 Blatt poker cards can help you dominate the game with your opponents and be the absolute winner!Piatnik 33 Blatt poker playing cards are made…
Please click below to contact us
Chat Now
Description
Piatnik poker cards marked with infrared magic marker will help you win the game and dominate your opponent.
Piatnik's 33 Blatt poker cards are produced in Austria. Ferdinand Piatnik and Sons is a Viennese Card Manufacturer that has operated under the same principles since 1824. Although production methods, products, and distribution have changed dramatically over the years, the standard of excellence has not. Piatnik playing cards are widely used at your unique locations. They're one of the classics, and they have infrared magic markers on them.
Piatnik marked Poker Cards are perfect for Bridge Rummy and other card games. The infrared magic markers can be used to see marks in secret and clearly know the suits and numbers on all of your opponents' cards. The high-quality marks on the cards are visible, but people cannot tell any difference by sight.
It is possible that a top-quality infrared Magic Ink marked Piatnik33 Blatt poker card will be slightly more expensive than others, but it will always sell for more.
Additional information
| | |
| --- | --- |
| Option | Blue / Infrared Marks / Infrared Camera, Blue / Infrared Marks / Infrared Contact Lenses, Blue / Ultraviolet Marks / Infrared Camera, Blue / Ultraviolet Marks / Infrared Contact Lenses, Red / Infrared Marks / Infrared Camera, Red / Infrared Marks / Infrared Contact Lenses, Red / Ultraviolet Marks / Infrared Camera, Red / Ultraviolet Marks / Infrared Contact Lenses |