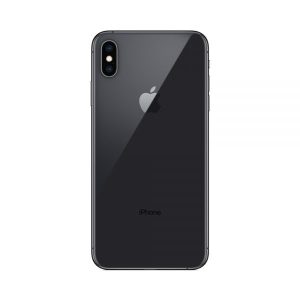 Normal cards poker analyzer phone is a cheating device for dealer. It is the only poker cheating analyzer that used with normal playing cards. We also can say that it…
Chat Now
Description
It is a phone that analyzes normal playing cards. It is only one poker cheating device that uses normal playing cards. It is possible to say that the greatest advantage of this phone poker analyzer device is that there's no risk of being detected by UV-marked cards.
What is the best way to use this original card analyzer? A set of original card analyzer includes a cellphone, a receiver with signal receiver, and a micro-headset. The scanner records the value of each card, as well as the suit, by facing it to the cards. It then sends the image of that to the monitor. Your partner will be able to see the individual cards of every player. He will then tell you by micro headset the final result.
This card poker analyzer is compatible with any smart phone, including Iphones, SAMSUNGs and Huaweis. The barcode reader can be used like a cell phone to take pictures, make calls, use text messages, or search the Internet. The normal cards analyser also has an advantage that we did not mention above: it is not limited by the environment. Contact me by WhatsApp if this video of normal cards analysis is something you'd like to see.
Additional information
| | |
| --- | --- |
| Option | English / 17cm / Wireless 2.37G, English / 17cm / Wireless 2.47G, English / 17cm / Wireless 2.57G, English / 25cm / Wireless 2.37G, English / 25cm / Wireless 2.47G, English / 25cm / Wireless 2.57G, English / 30cm / Wireless 2.37G, English / 30cm / Wireless 2.47G, English / 30cm / Wireless 2.57G, Russia / 17cm / Wireless 2.37G, Russia / 17cm / Wireless 2.47G, Russia / 17cm / Wireless 2.57G, Russia / 25cm / Wireless 2.37G, Russia / 25cm / Wireless 2.47G, Russia / 25cm / Wireless 2.57G, Russia / 30cm / Wireless 2.37G, Russia / 30cm / Wireless 2.47G, Russia / 30cm / Wireless 2.57G |