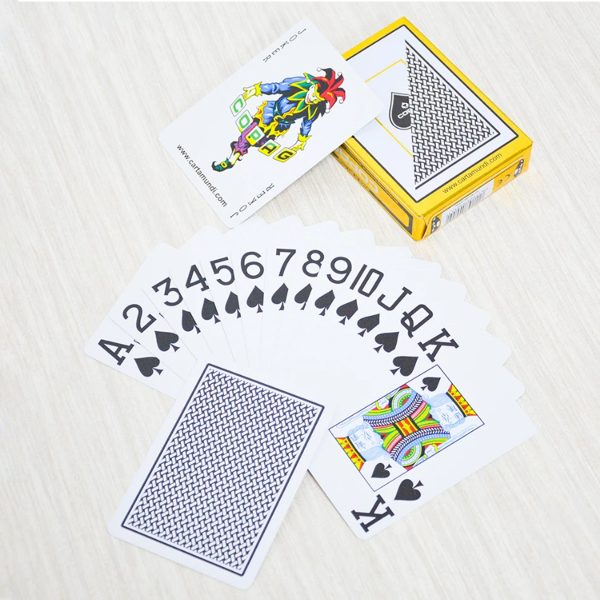 Copag Spring edition marked cards with poker contact lenses for sale is one of the hot-selling products in markedcardsmall.com. Finding deals here, you will be surprised at our world-class poker…
Chat Now
Description
Copag Spring edition marked poker cards with poker contact lens for sale is a popular product at markedcardsmall.com. Find the best deals on our site and you'll be amazed at how well-made poker cheating gadgets are.
To maintain its original quality, our technicians first use imported Copag Spring-edition playing cards. The high cost of Copag's four-season marked deck and the low market demand have discouraged many manufacturers from producing it. In order to meet the needs of our clients, we do our best in offering the best Copag marking cards. If there are no Copag cards available, you can send us your cards. More decks of Copag Spring Edition marked playing cards that you order, more you save. Two main patterns that poker players can select are a big font in middle and four small letters on the corners. Contact us for further details if you wish to mark your special marked cards.
The Copag Spring edition playing cards will help you become the winner.
Additional information
| | |
| --- | --- |
| Option | Jumbo Index / Blue / Barcode, Jumbo Index / Blue / IR&UV marks, Jumbo Index / Red / Barcode, Jumbo Index / Red / IR&UV marks |