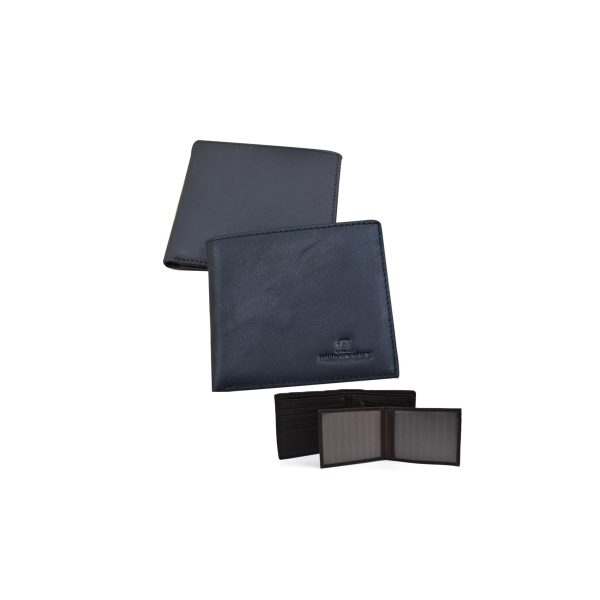 Wallet playing cards scanner is a normal look wallet with inside a mini HD-camera lens that can work well to scan the barcode poker cards for phone analyzer app cheating…
Chat Now
Description
The wallet playing cards scanner looks like a regular wallet, but it has a mini HD camera lens inside that allows you to scan barcodes on poker cards and cheat online with the phone analyzer apps.
It is not a good idea to look into someone else's wallet. It is a great cover to hide the cheating poker scanner camera. The wallet scanning camera has a fashionable appearance and is an excellent choice for players to bring to the poker room.
The camera lens can scan further with a larger space in the wallet. Customers prefer the new wallet scanning camera model with double lens. You can choose between two different camera lenses, one for a scanning distance of up to 40cm and the other for 60cm or 80cm. It is easy to change the lens for you and there's no need to purchase another for a long scanning distance.
You can charge the batteries of this wallet scanner easily, and take two more fully charged ones to enjoy the game over night.
Additional information
| | |
| --- | --- |
| Option | Black / 25 cm / 10 Hours, Black / 25 cm / 24 Hours, Black / 30 cm / 10 Hours, Black / 30 cm / 24 Hours, Others / 25 cm / 10 Hours, Others / 25 cm / 24 Hours, Others / 30 cm / 10 Hours, Others / 30 cm / 24 Hours, Silver / 25 CM / 10 hours, Silver / 25 CM / 24 hours, Silver / 30 CM / 10 hours, Silver / 30 CM / 24 hours |