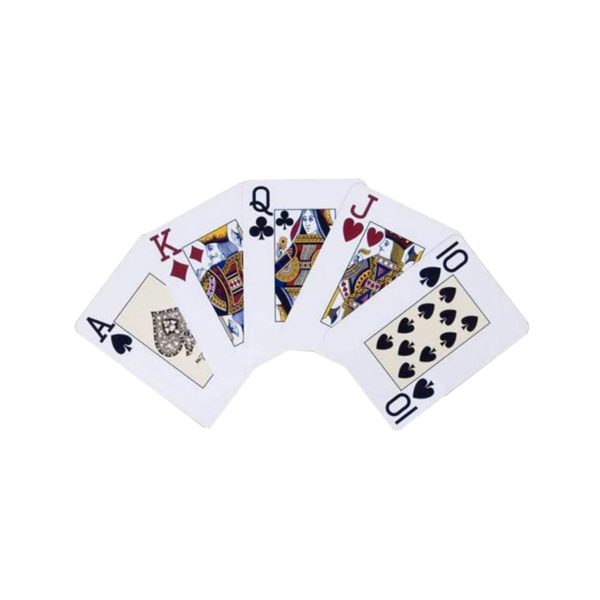 Modiano Club Bridge marked decks of playing cards are Casino Cheat Cards for poker tricks. With the invisible marks on the back, users can wear professional infrared contact lenses to…
Please click below to contact us
Chat Now
Description
Modiano Club Bridge marked cards are Casino Cheat Cards for poker tricks. Infrared contact lens can be used to read the invisible markings.
Somebody once asked why players always lose, even when they have very good hand cards. Casino Cheating Cards have invisible ink marks. If you are playing in casinos that use marked cards instead of poker cards, it is impossible to tell the difference between the two cards with your naked eye. But, those who wear marked cards contact lenses will be able see the marks.
Can Modiano Club Bridge Casino cheating card with luminous marks be detected? Special devices can detect the invisible marks on marked cards. You don't need to worry in everyday life or in games, because you can't see any marks using normal glasses or contacts, or with your naked eye, under normal light conditions. It is rare that everyday items will reveal the invisible ink. In any case, some infrared equipment such as an infrared lamp can be used to help see the marks.
Additional information
| | |
| --- | --- |
| Option | Blue / Poker size / Barcode, Blue / Poker size / IR&UV markings, Blue / Standard Index / Barcode, Blue / Standard index / IR&UV markings, Brown / Poker size / Barcode, Brown / Poker size / IR&UV markings, Brown / Standard index / Barcode, Brown / Standard index / IR&UV markings, Green / Poker size / Barcode, Green / Poker size / IR&UV markings, Green / Standard index / Barcode, Green / Standard index / IR&UV markings, Red / Poker size / Barcode, Red / Poker size / IR&UV markings, Red / Standard Index / Barcode, Red / Standard index / IR&UV markings |