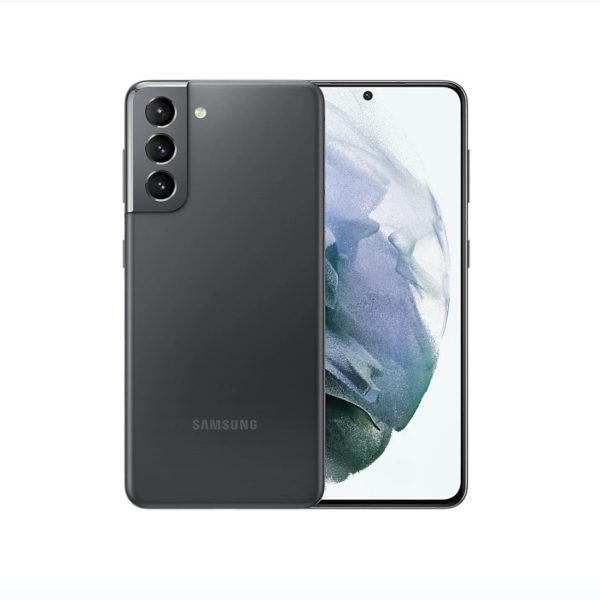 CVK 500 poker analyzer is the poker winning odds calculator for many playing cards games. This playing cards phone odds calculator works well in the poker scanning system. CVK 500…
Chat Now
Description
This poker winning odds calculater for playing cards is called CVK 500. This playing cards phone calculator works well with the poker scanning system.
CVK 500 Poker Analyzer Odds Calculator comes with a high-quality camera scanner lens in 2017. The high-speed scanner lens for phone analyzers works well to scan the barcode marked playing card for the CVK Poker Winner Calculator.
This CVK500 poker analyzer odds calculater looks exactly like the original Samsung mobile phone with a stylish cover. From the outside, there is nothing to distinguish it. In the poker analyzer's game hall are hundreds of game programs, including Texas Holdem. Omaha 4 cards and Omaha 5 cards. Baccarat. High Cards. Flushing game. In such games, the playing card odds calculator can be set to send you secretly the ranking of the hands or the best hand through an earpiece as the cards are dealt.
This poker analyzer odds calculater is compatible with the majority of International games. Enjoy playing the game with the one that is right for you!
Additional information
| | |
| --- | --- |
| Option | 17cm / Wireless 2.37G / Magic Tricks, 17cm / Wireless 2.37G / Poker Casino Games, 17cm / Wireless 2.57G / Magic Tricks, 17cm / Wireless 2.57G / Poker Casino Games, 25cm / Wireless 2.37G / Magic Tricks, 25cm / Wireless 2.37G / Poker Casino Games, 25cm / Wireless 2.57G / Magic Tricks, 25cm / Wireless 2.57G / Poker Casino Games |