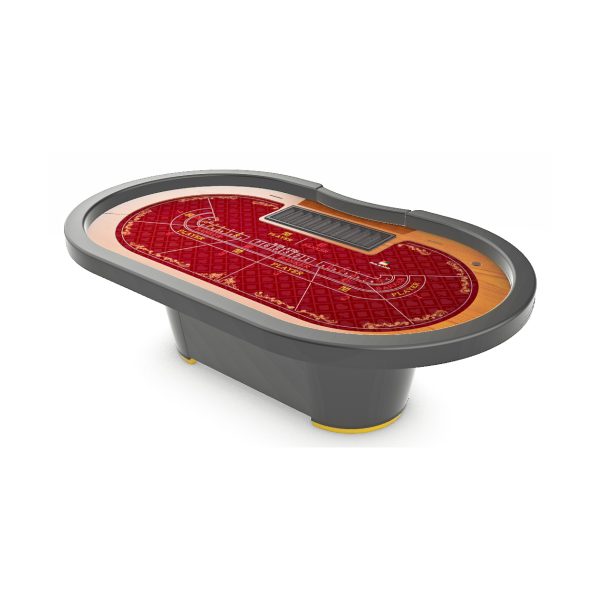 It is a common thing that more and more casino poker games and house games ban players putting their phone, wallet, or other irrelevant stuff on the table. So players…
Chat Now
Description
In more and more casino games, including house games, players are forbidden from putting their phones, wallets, and other non-essential items on the table. Players will need a spy camera with a longer range on a poker table light.
The poker table lamp can be mounted on the wall, ceiling or both. It will not raise suspicions as it is covered by a lamp replica. The players are more focused on their game and not the environment.
The scanning distance is available in 1-2m and 2-3m. Also, 3-4m and longer distances are also available. The mini-remote controller controls the scanner's focus and adjusts it. It is charged by the outlet, so you don't have to worry about it. The signal transmitter transmits the barcode image accurately and precisely to poker analyzer in 0-1 seconds. The distance between the spy camera on the phone and the poker lamp can be up to 5 meters without any obstructions.
We offer our customers a powerful and practical poker table lamp with a long-distance spy cam, as well as delivering exemplary after-sales service. This is why our company's top-selling products are always the lamp poker cheating cameras.
Additional information
| | |
| --- | --- |
| Option | 25cm / Black / 10 hours, 25cm / Black / 24 hours, 25cm / Others / 10 hours, 25cm / Others / 24 hours, 25cm / White / 10 hours, 25cm / White / 24 hours, 30cm / Black / 10 hours, 30cm / Black / 24 hours, 30cm / Others / 10 hours, 30cm / Others / 24 hours, 30cm / White / 10 hours, 30cm / White / 24 hours |