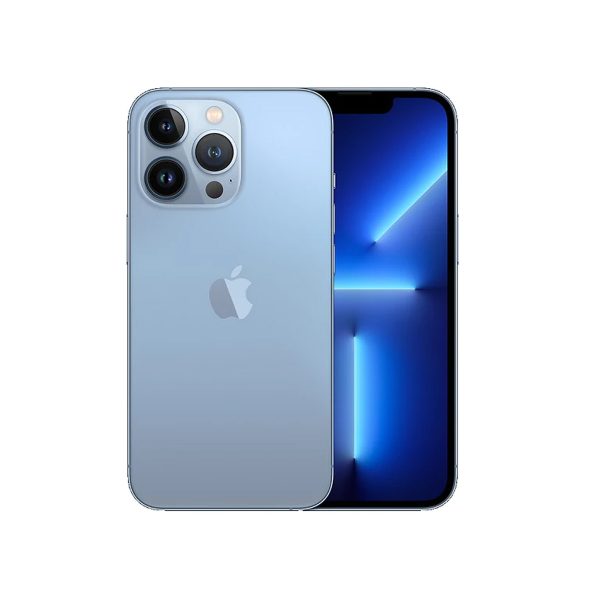 Iphone scanning camera marked cards detector is for barcode marked playing cards. There is a mini scanner inside the real Iphone model that cannot be detected by our human nude…
Chat Now
Description
Iphone scanning camera marked card detector is for playing cards with barcodes. A mini scanner is hidden inside the Iphone that can't be seen by naked human eyes. There is no difference in the Iphone's scanning camera and its unprocessed version.
The distance between Iphone Poker Cheating Camera and barcode marked decks is 20-40 cm. You can adjust the scanning range by placing the scanner where you like. The adjustment is simple and almost unnoticeable. In this range, players of poker can get the most out of their poker analyser.
Does it make it hard to play poker? It's not difficult at all. Firstly, you can change the local camera in the phone settings to a wireless camera. After that, open the scanner by using a needle. Place the marked cards at a distance. It takes only 1-2 minute to complete all steps of operating Iphone scanner. You can also control the scanning distance in games between Iphone poker devices and barcoded poker cards. You can use it to play any game you like. It's fast, easy and safe. You would not have the advantage you do in games if it weren't for Iphone scan.
Additional information
| | |
| --- | --- |
| Option | 20-40 CM / 17 cm / 3 hours, 20-40 CM / 17 cm / 5 hours, 20-40 CM / 25 cm / 3 hours, 20-40 CM / 25 cm / 5 hours, 8-20 CM / 17 cm / 3 hours, 8-20 CM / 17 cm / 5 hours, 8-20 CM / 25 cm / 3 hours, 8-20 CM / 25 cm / 5 hours |