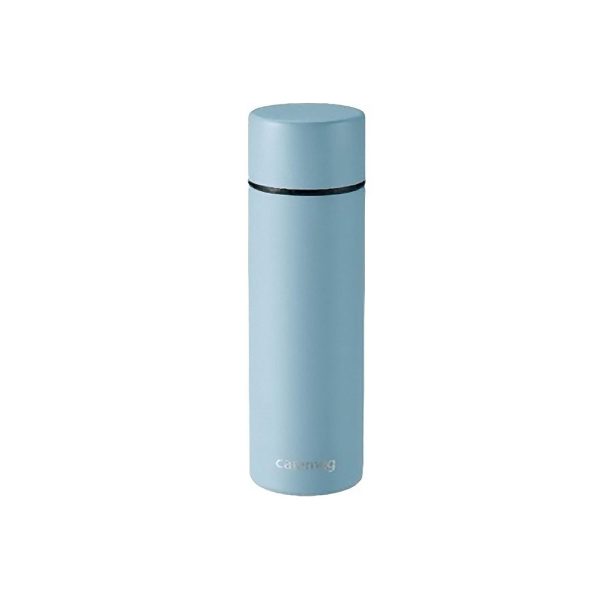 Cup scanning camera is a portable reader to scan barcode marked playing cards. Cup playing cards reader is a good device which can help you know the possible winners before…
Chat Now
Description
A portable cup scanning camera can be used to scan barcodes on playing cards. Cup cards reader can be used to find out the likely winners of poker games before they begin. The cup camera is equipped with a controller and a charging wire. You can also replace the battery in cup scanners, but you will need to buy batteries separately. The camera will last approximately 3 hours after being fully charged.
The bottom of the cup poker cards scanner has a mini infrared camera that can capture and scan playing cards barcode. The remote control is all that's needed to open the camera. Cup scanning camera is compatible with any poker analyzer.
The scanning distance of a cup scanning camera ranges from 25cm to 40cm. The players must place the marked side cards within the scanning range. The cup cards scanner will not scan the bar code on marked poker cards. The bar code of marked poker cards cannot be read by the cup cards scanner. It will then send the data to the poker analyzer via a transmitter after scanning the barcode. The poker analyzer will then calculate the possible winners in 0.3 seconds. It will then communicate the results through bluetooth to the players.
Additional information
| | |
| --- | --- |
| Option | 3 hours / Black / 25 cm, 3 hours / Black / 30 cm, 3 hours / Gray / 25 cm, 3 hours / Gray / 30 cm, 3 hours / Others / 25 cm, 3 hours / Others / 30 cm, 5 hours / Black / 25 cm, 5 hours / Black / 30 cm, 5 hours / Gray / 25 cm, 5 hours / Gray / 30 cm, 5 hours / Others / 25 cm, 5 hours / Others / 30 cm, 8 hours / Black / 25 cm, 8 hours / Black / 30 cm, 8 hours / Gray / 25 cm, 8 hours / Gray / 30 cm, 8 hours / Others / 25 cm, 8 hours / Others / 30 cm |