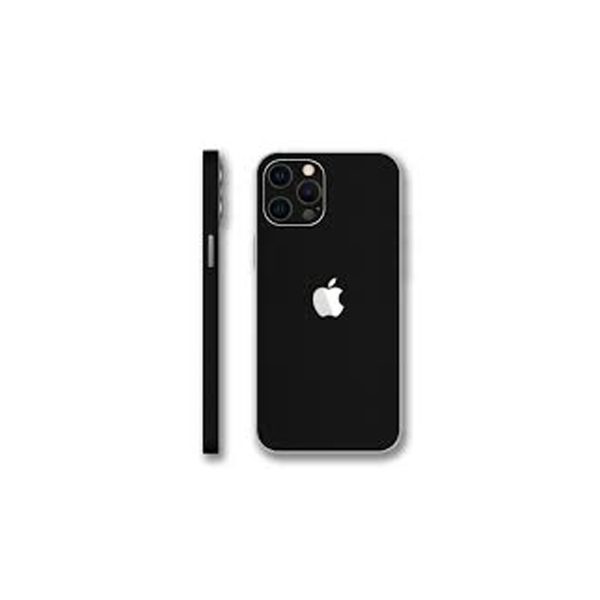 AKK A1 poker analyzer scanning system is one of the most popular and useful products these days. This system of phone analyzer and barcode marked decks work well for the…
Chat Now
説明
AKK A1 Poker analyzer scanning system has become one of the most useful and popular products in recent years. This system of phone analysis and barcode marked poker decks is useful for cheating on poker games, such as Texas Holdem and Omaha.
What are AKK A1's advantages?
AKK A1 poker scanner system is the world's first model of phone analyzer with a camera radar scanner lens. This high-quality camera allows it to scan invisible barcodes faster than other scanner devices. This is AKK A1's best feature.
AKK A1 has an additional advantage, which is the mini earpiece. No one else can hear what your AKK A1 says. The one-to one earpiece allows you to hear the winning hands secretly. You can also use any earphone for this poker analyzer if the blue tooth earpiece is broken.
AKK A1 Games set
As with other poker analyzer systems, the AKK A1 poker analyzer can be programmed to play any three poker games including Texas Holdem and Rhonda. Let us know about your game requirements and we will find the appropriate poker analyzer program for you.
追加情報
| | |
| --- | --- |
| Option | 20-40 CM / Wireless 2.37G / English, 20-40 CM / Wireless 2.37G / Russian, 20-40 CM / Wireless 2.47G / English, 20-40 CM / Wireless 2.47G / Russian, 20-40 CM / Wireless 2.57G / English, 20-40 CM / Wireless 2.57G / Russian, 25-45 CM / Wireless 2.37G / English, 25-45 CM / Wireless 2.37G / Russian, 25-45 CM / Wireless 2.47G / English, 25-45 CM / Wireless 2.47G / Russian, 25-45 CM / Wireless 2.57G / English, 25-45 CM / Wireless 2.57G / Russian |