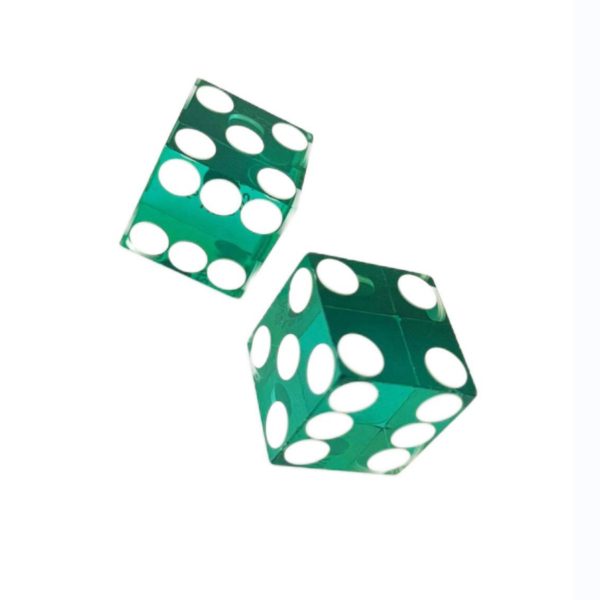 What is dice cheating bowl? It is a new cheating device which has been installed into a HD camera lens which can read the dice clearly. That means you can…
Chat Now
Description
What is dice bowl cheating? It's a new cheating tool that is installed in a HD lens camera which can read dice clearly. This means that you can know the outcome before you place a bet. This can therefore increase your chances of winning. It is possible that you are wondering what it does.
The entire dice cheating bowl camera contain a bowl, remote control, display, dice and chargers. The HD lens is normally installed in the bottom bowl. It's hidden by a special method. For the purpose of not arousing suspicion in the eyes of others, it is necessary to cut the dish and fill it using the same method as firing or painting, once the lens had been installed. Normaly there is a small hole where you can insert a thin pin for charging the battery. We have developed a charging system that we call inductive charging. It's similar to the way the phone can charge without a cable. Just place the bowl face up on an inductive flower and it will take about 2 hours to finish.
The remote control allows you to switch on and off the lens of the bowl camera at any given time. It is a display that looks like a tiny phone, but does not have any functions. It can be used to display the photo taken by the camera.
Additional information
| | |
| --- | --- |
| Option | Black / Acrylic / Casino Games, Black / Acrylic / Dice Cheat, Black / Acrylic / Magic Shows, Black / Others / Casino Games, Black / Others / Dice Cheat, Black / Others / Magic Shows, Black / Plastic / Casino Games, Black / Plastic / Dice Cheat, Black / Plastic / Magic Shows, Black / Rubber / Casino Games, Black / Rubber / Dice Cheat, Black / Rubber / Magic Shows, Blue / Acrylic / Casino Games, Blue / Acrylic / Dice Cheat, Blue / Acrylic / Magic Shows, Blue / Others / Casino Games, Blue / Others / Dice Cheat, Blue / Others / Magic Shows, Blue / Plastic / Casino Games, Blue / Plastic / Dice Cheat, Blue / Plastic / Magic Shows, Blue / Rubber / Casino Games, Blue / Rubber / Dice Cheat, Blue / Rubber / Magic Shows, Green / Acrylic / Casino Games, Green / Acrylic / Dice Cheat, Green / Acrylic / Magic Shows, Green / Others / Casino Games, Green / Others / Dice Cheat, Green / Others / Magic Shows, Green / Plastic / Casino Games, Green / Plastic / Dice Cheat, Green / Plastic / Magic Shows, Green / Rubber / Casino Games, Green / Rubber / Dice Cheat, Green / Rubber / Magic Shows, Red / Acrylic / Casino Games, Red / Acrylic / Dice Cheat, Red / Acrylic / Magic Shows, Red / Others / Casino Games, Red / Others / Dice Cheat, Red / Others / Magic Shows, Red / Plastic / Casino Games, Red / Plastic / Dice Cheat, Red / Plastic / Magic Shows, Red / Rubber / Casino Games, Red / Rubber / Dice Cheat, Red / Rubber / Magic Shows, White / Acrylic / Casino Games, White / Acrylic / Dice Cheat, White / Acrylic / Magic Shows, White / Others / Casino Games, White / Others / Dice Cheat, White / Others / Magic Shows, White / Plastic / Casino Games, White / Plastic / Dice Cheat, White / Plastic / Magic Shows, White / Rubber / Casino Games, White / Rubber / Dice Cheat, White / Rubber / Magic Shows, Yellow / Acrylic / Casino Games, Yellow / Acrylic / Dice Cheat, Yellow / Acrylic / Magic Shows, Yellow / Others / Casino Games, Yellow / Others / Dice Cheat, Yellow / Others / Magic Shows, Yellow / Plastic / Casino Games, Yellow / Plastic / Dice Cheat, Yellow / Plastic / Magic Shows, Yellow / Rubber / Casino Games, Yellow / Rubber / Dice Cheat, Yellow / Rubber / Magic Shows |