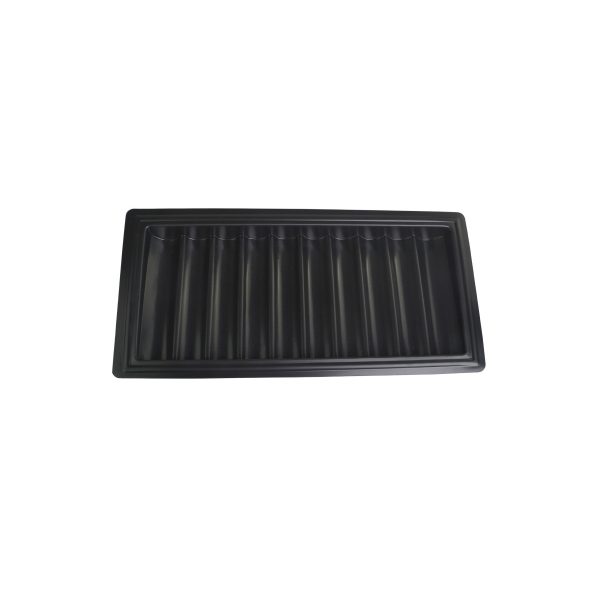 If you want to see through poker cards, there are perspective sunglasses and contact lenses. With them, you can see the cards' suits and value directly without any occlusion. Compare…
Chat Now
Description
There are contact lenses and sunglasses that allow you to see through the poker cards. You can view the suits and values of cards directly with them without any occlusion. Perspective sunglasses are much more convenient than contact lenses and they can be worn all day. ?s no use time-limited. We know it. It is best to wear contact lenses for no more than eight hours in a day.
A card-reading function that is amazing
There are many different styles, sizes and colors of poker cards trick sunglasses that will meet the needs of all customers. This pair of stylish home game glasses is suitable for all poker games, including Texas Holdem and Omaha. The technician electroplates a purple membrane onto the sunglasses to make them have the ability to see the values and suits of the playing cards. The purple membrane ensures that the human eye will absorb UV or IR light. The more purple the color is, the better the effect of seeing the cards.
This perspective glass is also ideal for magicians. Please contact us if you're interested in purchasing the perspective glasses.
Additional information
| | |
| --- | --- |
| Option | Black / Glass / Oval, Black / Glass / Pilot, Black / Glass / Round, Black / Plastic / Oval, Black / Plastic / Pilot, Black / Plastic / Round, Black / Polarized / Oval, Black / Polarized / Pilot, Black / Polarized / Round, Cold / Glass / Oval, Cold / Glass / Pilot, Cold / Glass / Round, Cold / Plastic / Oval, Cold / Plastic / Pilot, Cold / Plastic / Round, Cold / Polarized / Oval, Cold / Polarized / Pilot, Cold / Polarized / Round, Gray / Glass / Oval, Gray / Glass / Pilot, Gray / Glass / Round, Gray / Plastic / Oval, Gray / Plastic / Pilot, Gray / Plastic / Round, Gray / Polarized / Oval, Gray / Polarized / Pilot, Gray / Polarized / Round |