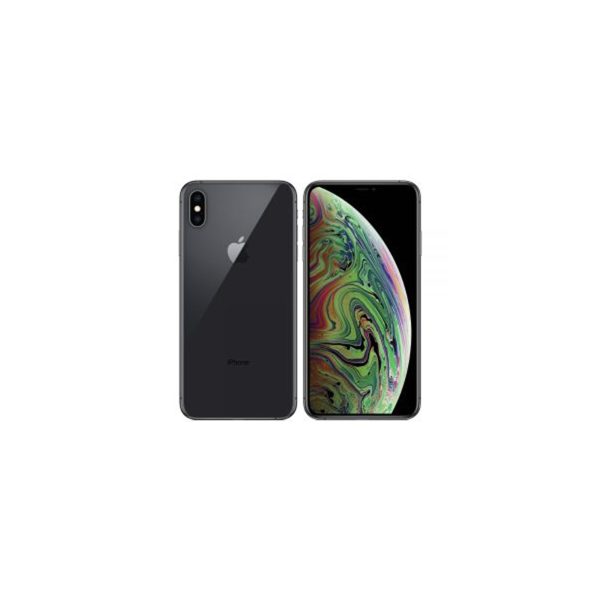 The all-in-one poker card analyzer refers to the phone scanner analyzer that also has the mini scanning camera inside, so it can scan the marked deck of cards and analyze…
Chat Now
Description
The all-in one poker card analyzer is a phone scanner that has a mini scanning camera built in. It can scan the marked cards and analyze signal data, allowing it to determine the results of poker such as winning hands.
In the past, a phone card analyzer would only calculate the cards and get the results. It required a wireless scanner to first scan barcode-marked decks. The analyzers looked strange at the time and there were no smartphones.
The AKK K3 began the time when the scanning camera was built into the phone analyzer. The LD D4 all-in-one hand analyzer is similar to the K3 poker game analyzer. The scanner camera is able to read cards at a distance of 20cm-40cm.
The LD D4 can scan up to 5 poker games including Texas Holdem, Omaha 5 cards and Omaha 5, 2 more than AKK analyzers. After ordering, you can specify the games that you want and we'll set them up for you.
Additional information
| | |
| --- | --- |
| Option | English / black / DHL, English / black / EMS, English / black / FedEx, English / white / DHL, English / white / EMS, English / white / FedEx, Russian / black / DHL, Russian / black / EMS, Russian / black / FedEx, Russian / white / DHL, Russian / white / EMS, Russian / white / FedEx |